"

Tribal Soul meets Alternative RnB"
— An artist to watch out for in 2022
Photos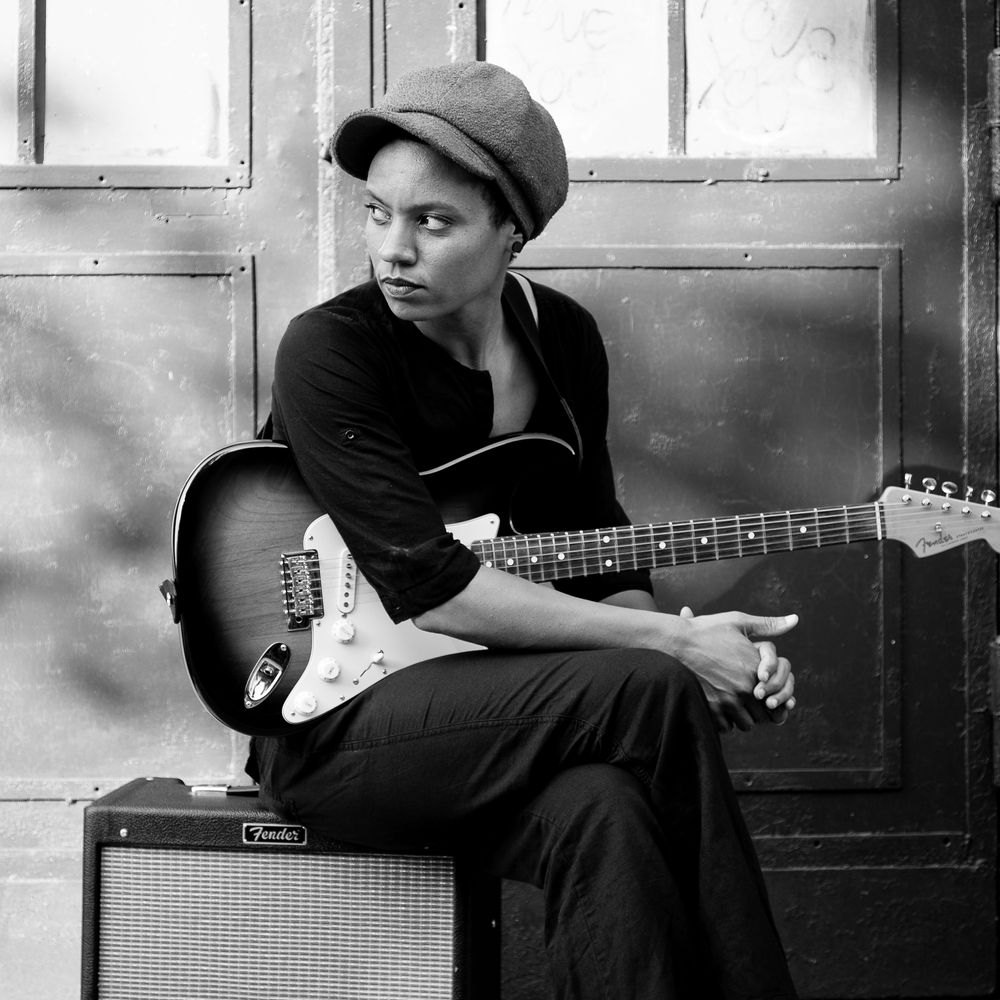 Bio
Adwoa Hackman is a singer/songwriter, multi-instrumentalist and music producer based in London. She experiments between the sounds of tribal Soul music and alternative RnB, with a passion for percussive elements.
In her newest works, Hackman uses songwriting as a window to reflect on her own personal experiences. She writes about her identity as a black queer woman, as well as about self love, empowerment and the complexity of relationships. Her lyrics are driven by the intention of personal healing and growth, and helping others on their own journey.
Hackman also plays guitar, bass and drums, always driven by the desire to express herself in the music from all angles.
She has lived in Berlin for 15 years and she has performed in numerous clubs and festivals and gathered an ever-growing community of supporters.
Her debut album Tief Wie Das Meer (Deep As The Ocean) came out in 2011, followed by her second album Exil (Exile) in 2015. Both albums received widespread praise by the press and the public.
Adwoa currently lives in London. 
In 2021 she released 4 new songs 'Love Intro', 'Sealed With A Kiss', 'Black Girls Magic' and her latest single 'Thinking Bout Your Body'.
An artist to watch out for in 2022.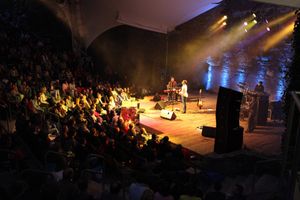 Contact Adwoa